Super
Soldiers 3D
A relentless force of 10,000 3D Super Soldiers fighting gas fees on the Solana blockchain. With the Ethereum Network reigning on members of the Metaverse, many are being corrupted with absurd gas fees. A group of brave warriors: the Super Soldiers have banded together to bring these gas fees to an end. Pick up your very own Super Soldier and help them prevail!
Manifesto
Shooter game franchises have been a massive part of our lives growing up. With the recent surge of excitement surrounding the NFT world we thought we had to get involved and share a piece of our story.
In this project we wanted to bring back the feeling we all know and love - collecting rare and cool looking skins for your in game character. Whether that's accessories like camouflage gear or gold weapon skins, we wanted to make a collection all about it!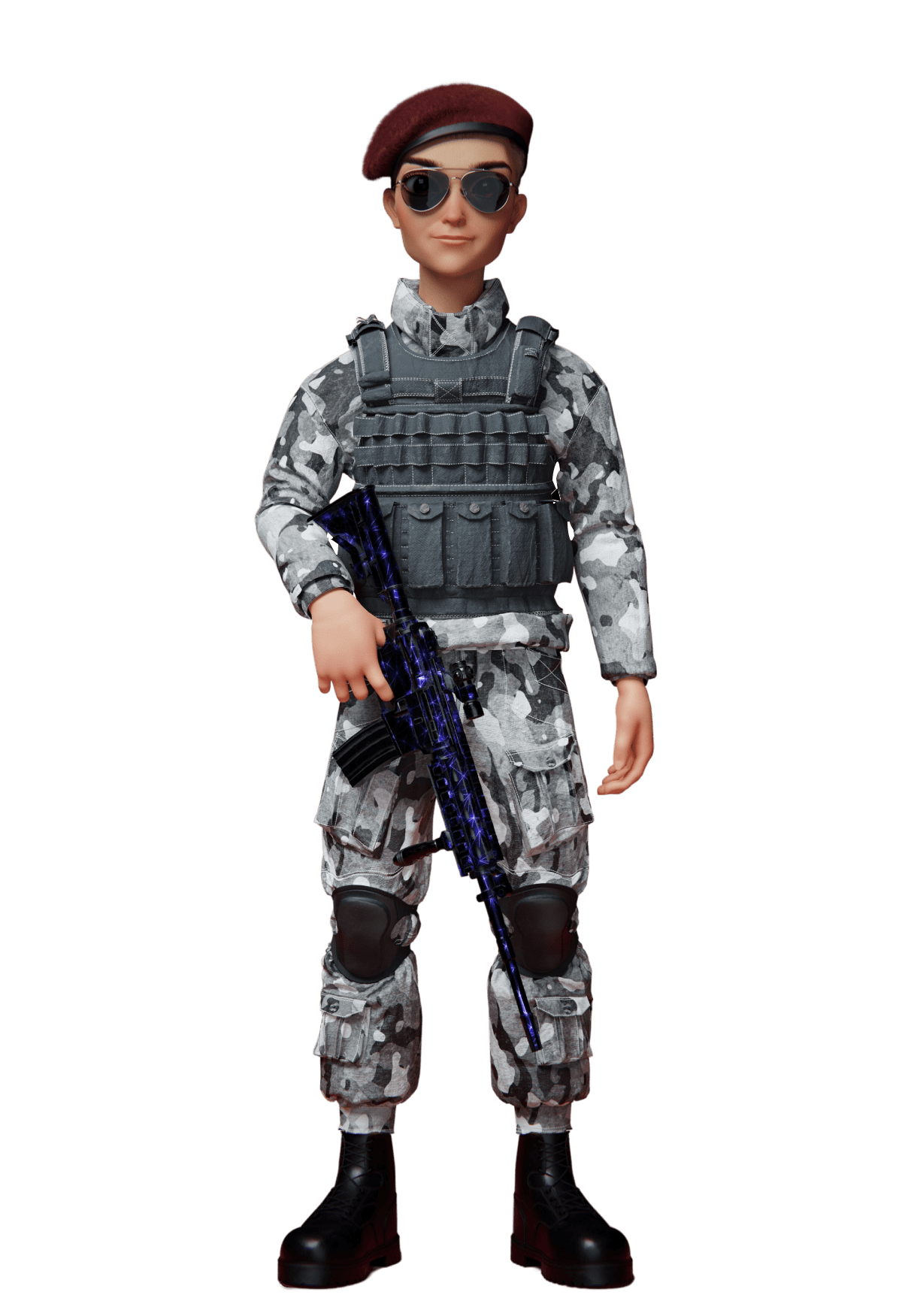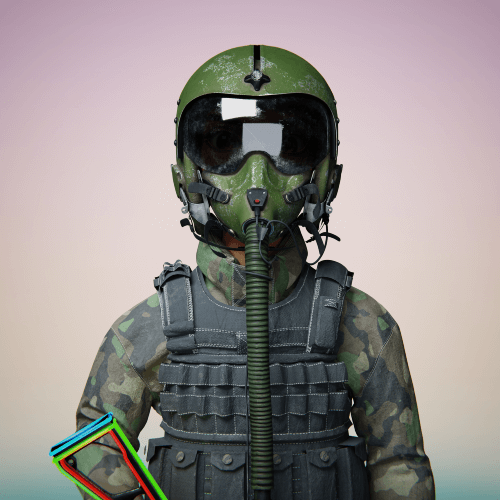 Milo
Co-Founder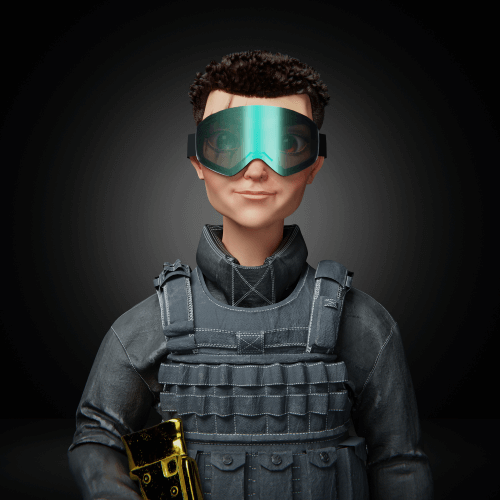 Chow
Co-Founder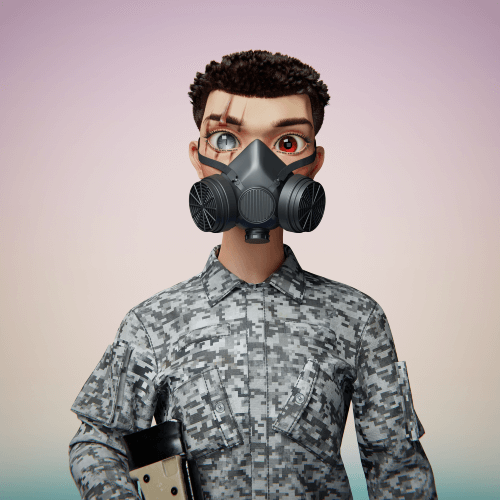 Blue
Software Engineer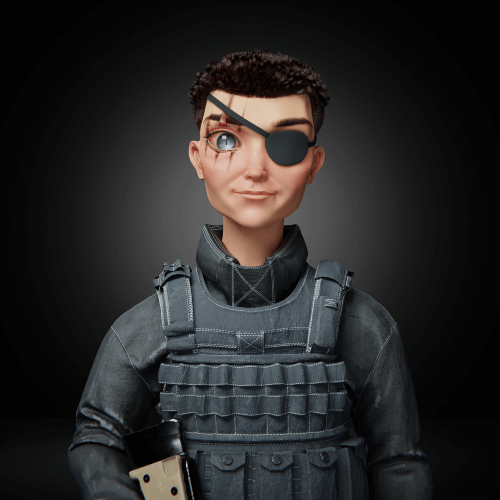 Jorge
Programmer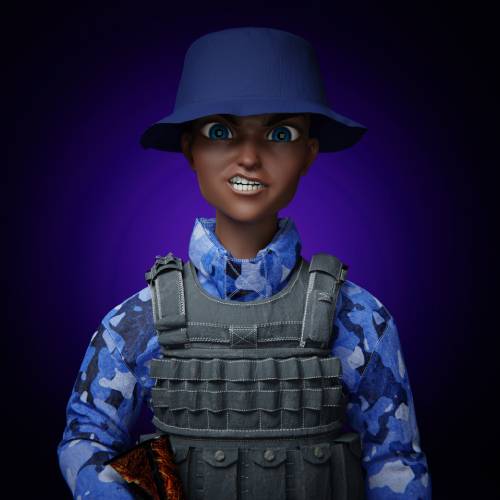 Nate
3D Artist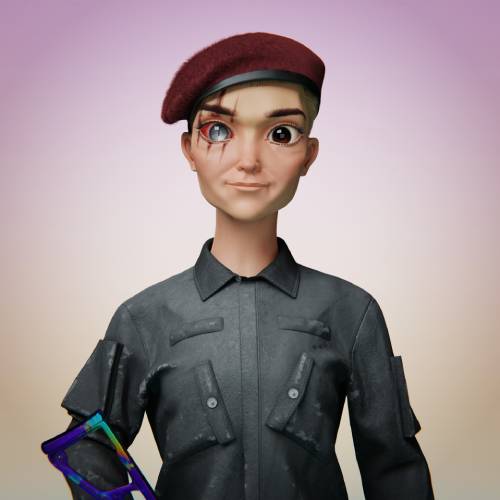 Wiki
Coordinator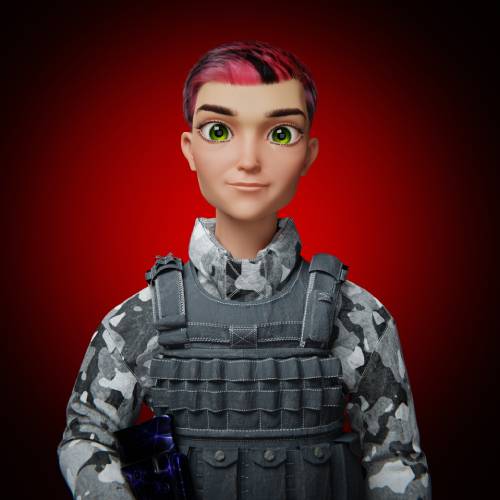 Archie
Finance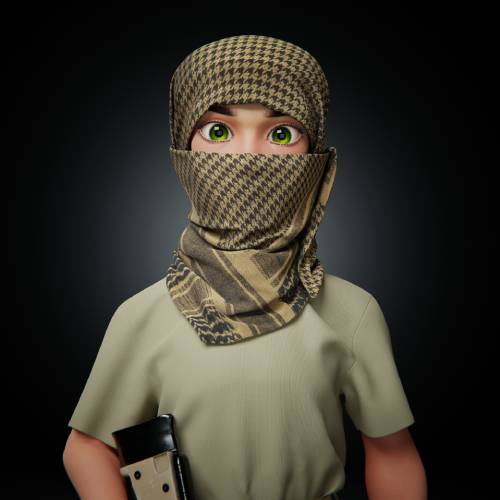 Audrey
Socials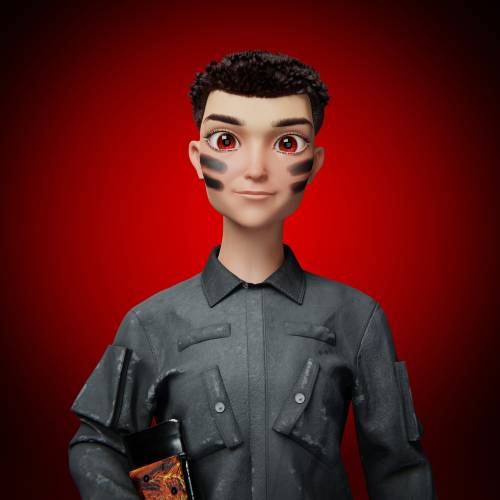 Javier
Management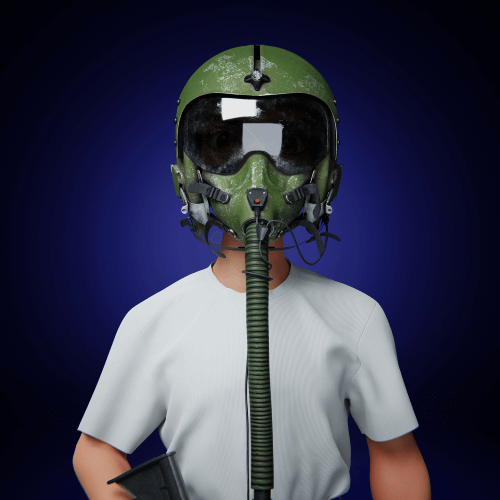 Meep
Media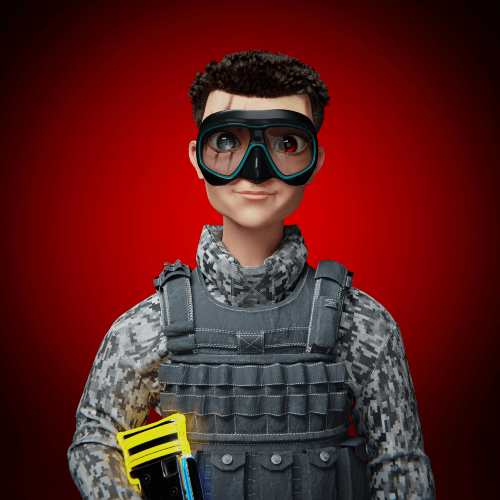 Raul Tovar
Marketing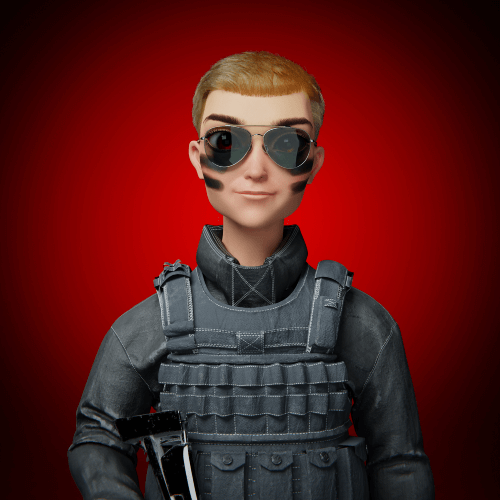 Phily
Graphics